About Royal Legacy
Royal Legacy Jewels are the result of three generations of passion for fine jewelry. Glen Rodrigues and Ron Mardkhai inherited the love and expertise for Fine jewelry design and manufacturing, combined it with 50 years of personal experience in the field, and created Royal Legacy Jewels, to be able to share their masterpieces with jewelry aficionados worldwide.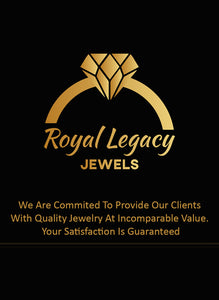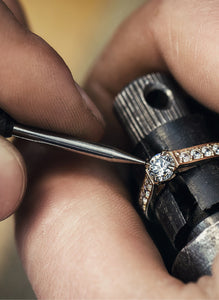 Design and Craftsmanship
Royal legacy Jewels main focus has always been designing, craftsmanship, and quality. We strongly believe that when you wear a piece of jewelry, it should look good but more importantly, it should feel good. This vision is brought to life by every masterpiece created by our talented designers around the globe. We strive to combine exotic gemstones, sparkling genuine diamonds into spectacular heirlooms to be cherished by generations in your family.
Integrity and Trust
We put our name, integrity, and honor behind every piece of jewelry we make. You can have full confidence that every piece of jewelry has been craft-fully handmade within industry standards, using 100% certified conflict-free diamonds and gemstones. Feel free to contact us with any questions and concerns.